rsvp // a live chat series with Rosa Rebellion
rsvp w/ Rosa Rebellion is a new series to nurture conversation, community and co-agitation. Pull up a seat to learn from leading voices disrupting spaces, dismantling systems and demanding justice for women of color. We invite you to r.s.v.p - "respond if you please" - to amplify the voices of women of color.
We've had the honor of sitting down to talk with some powerful and inspiring women. In April, we talked to Fadzi Wahande, a diversity and inclusion advisor at the Untied Nations and Jordan Daniels, founder of rising hearts, an organizations dedicated to elevating Indigenous voices.
In June, we spoke with UT Austin professor, author, and expert sitting at the intersection of Black identity and gender, Dr. Ashley Farmer.
In July, we hosted spiritual activist and author of "Do Better: Spiritual Activism for Fighting and Healing from White Supremacy," Rachel Ricketts.
Finally, in September, we spoke to civil rights activist and criminal justice reformer, Carmen Perez-Jordan.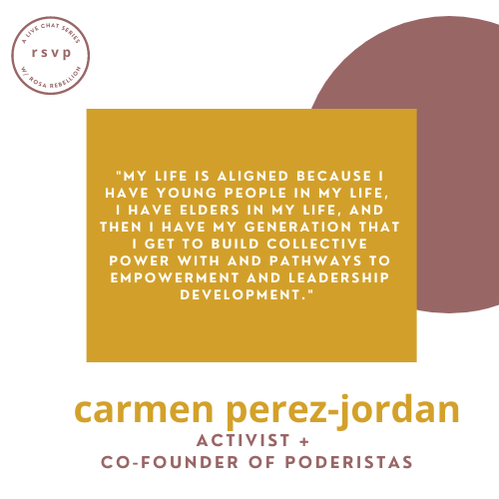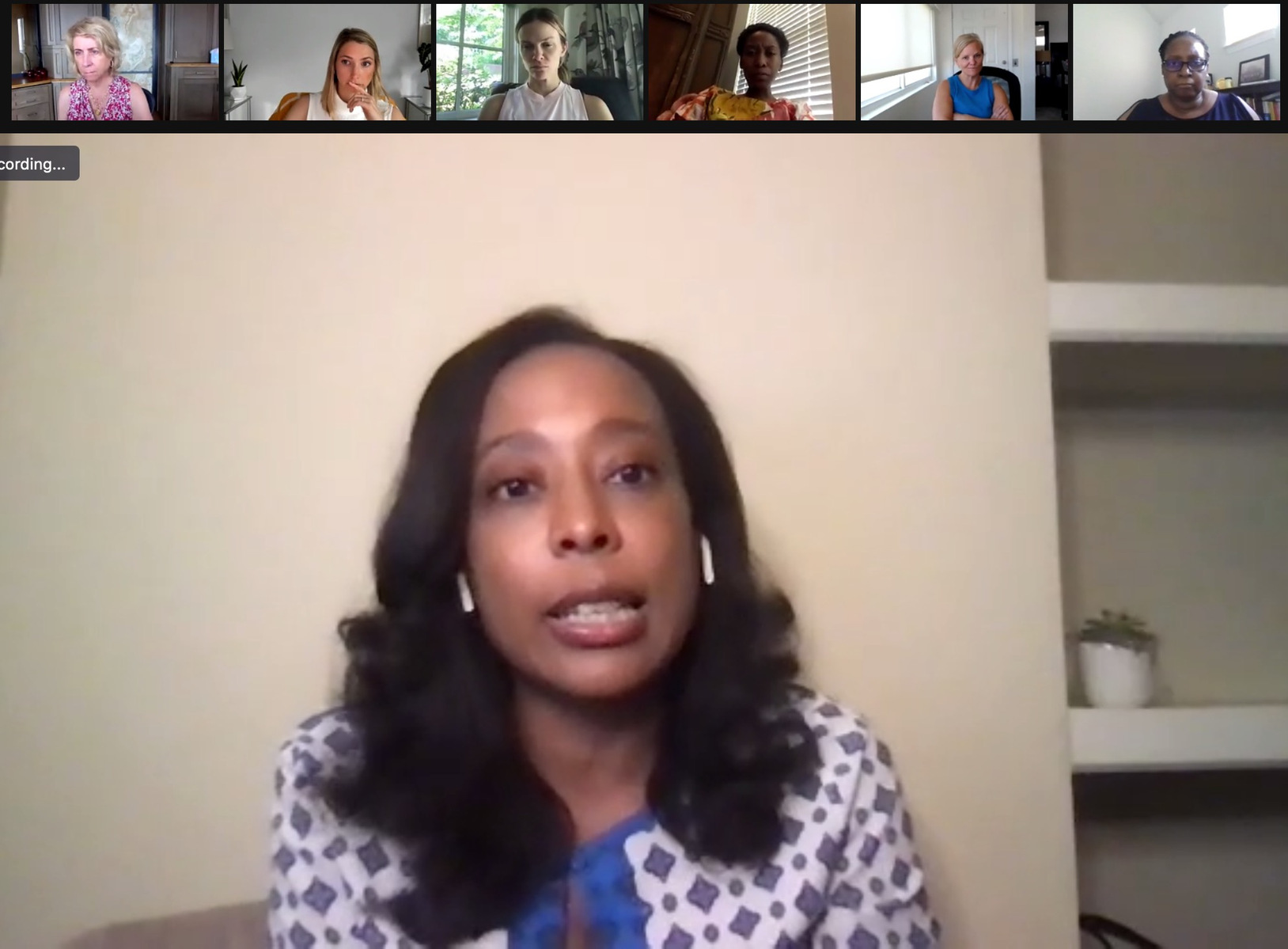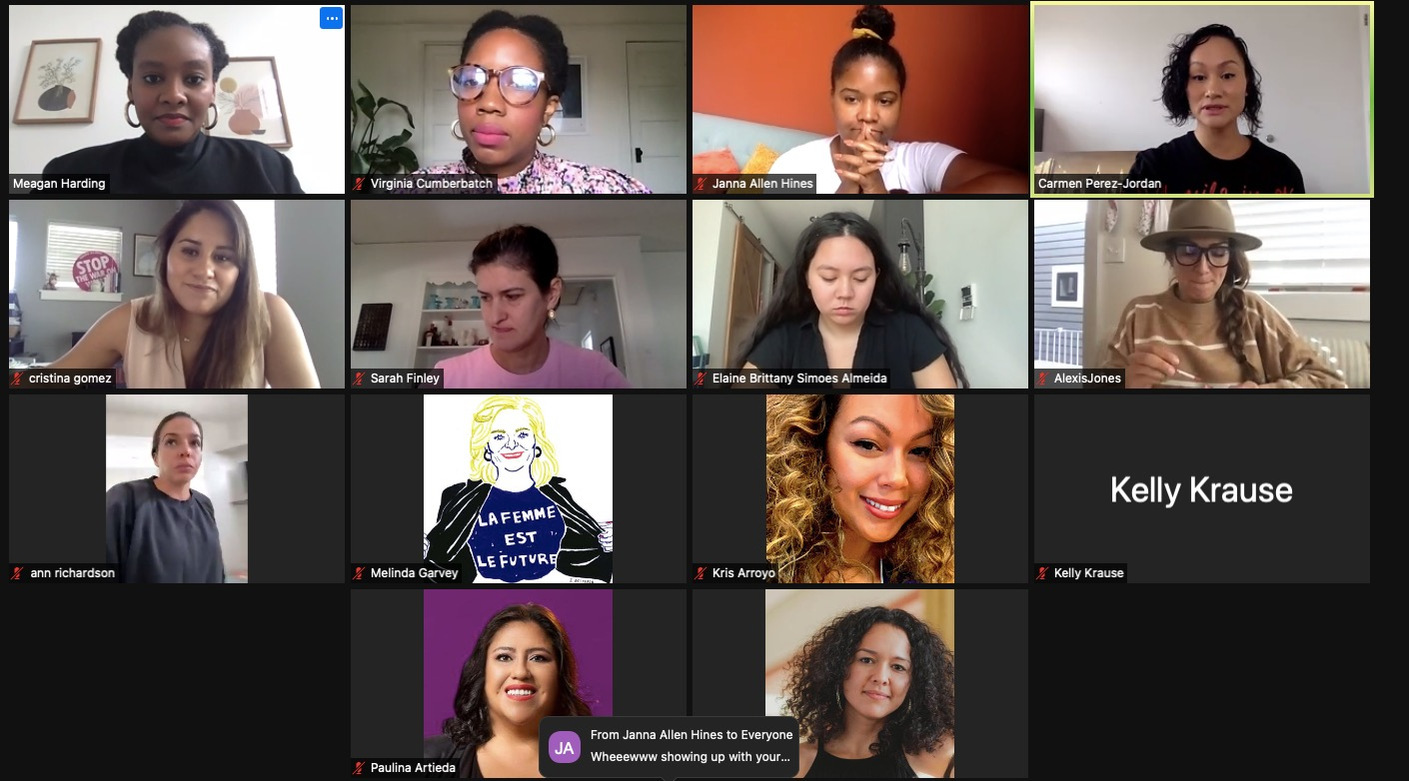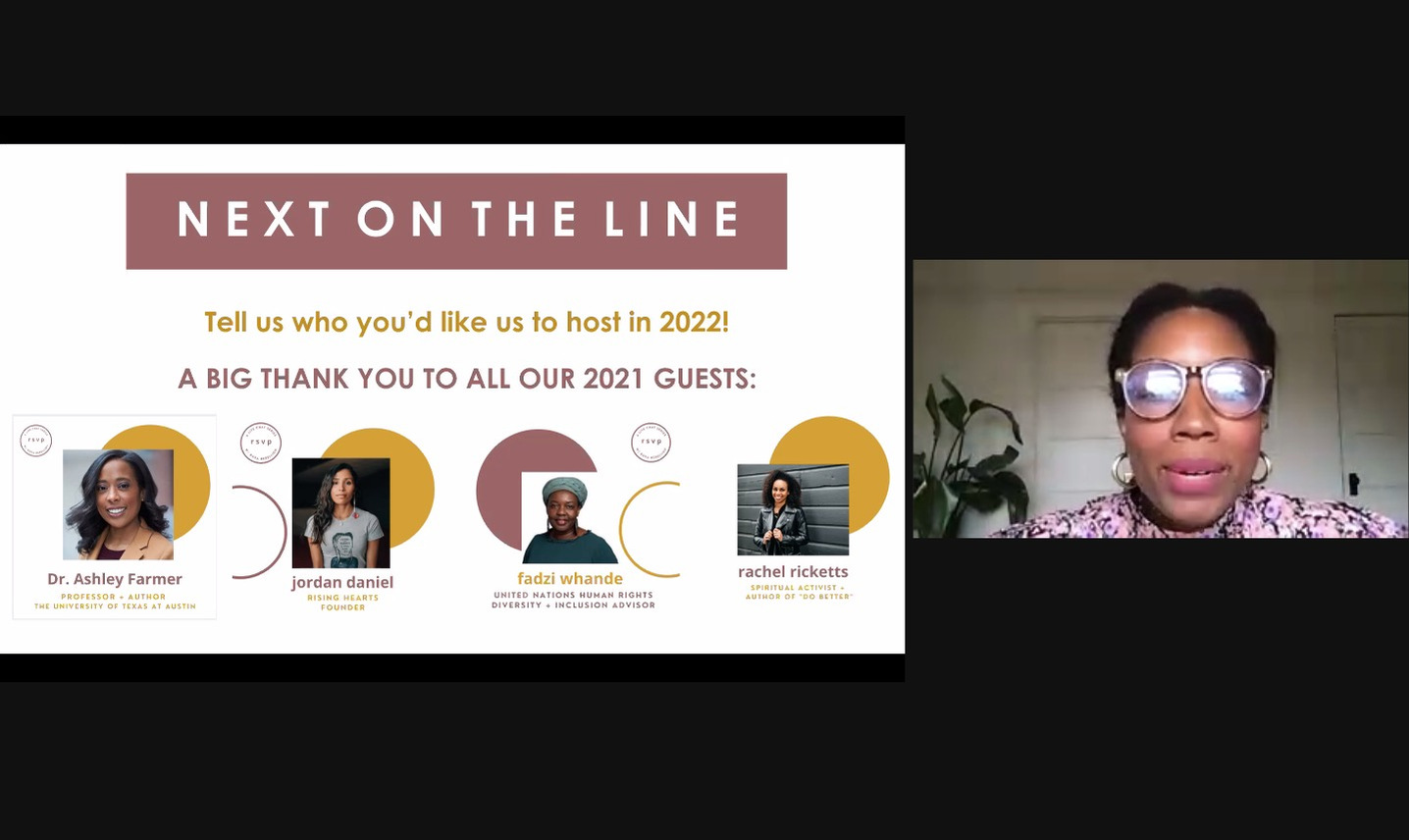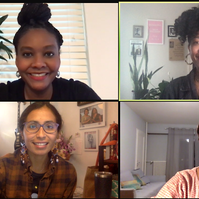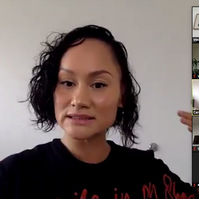 REBEL + REST x lululemon Retreat
REBEL + REST, a project of Rosa Rebellion, is committed to helping restore the humanity, value and joy of melanin that the world daily tries to take away from us through systemic oppression and institutional racism. In partnership with the global brand lululemon, Rosa Rebellion curated a virtual space for 55 nominated activists of color from across the country for rest, reprieve and restoration. With the help of mental health and wellness practitioners, activists on the front lines of justice were equipped with tools to process racial trauma and commit to find rest in the midst of the midst of our collective resistance.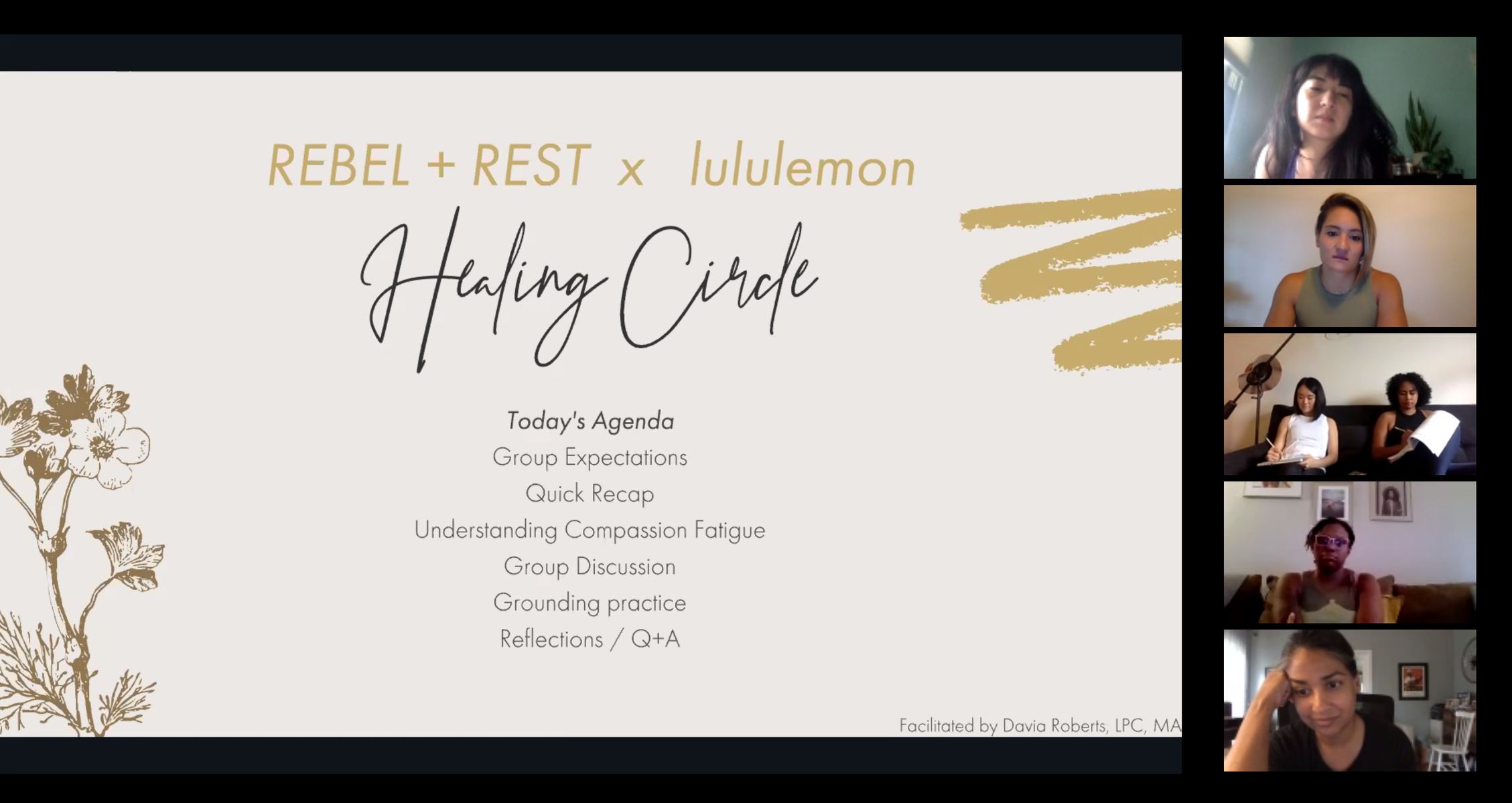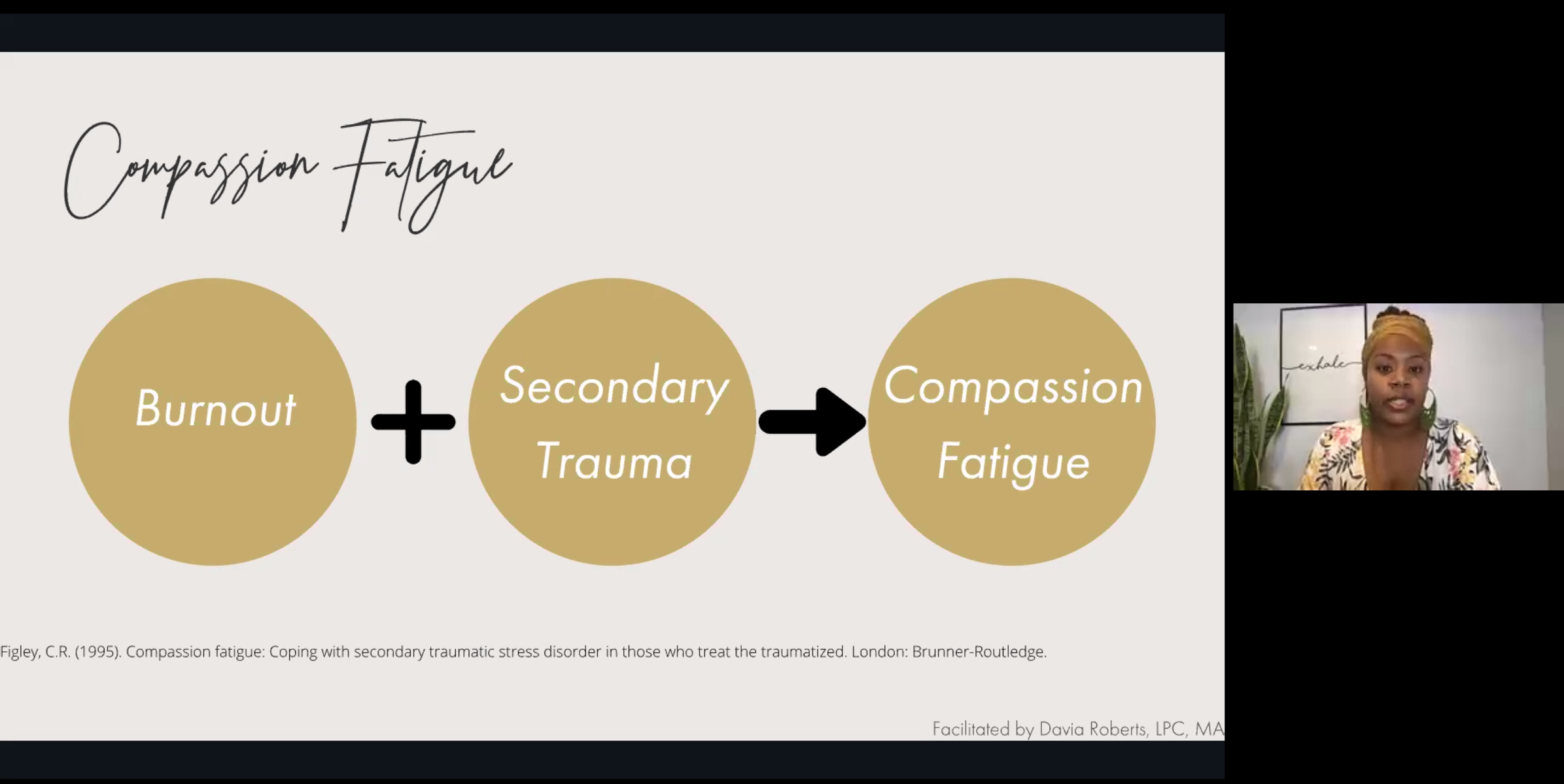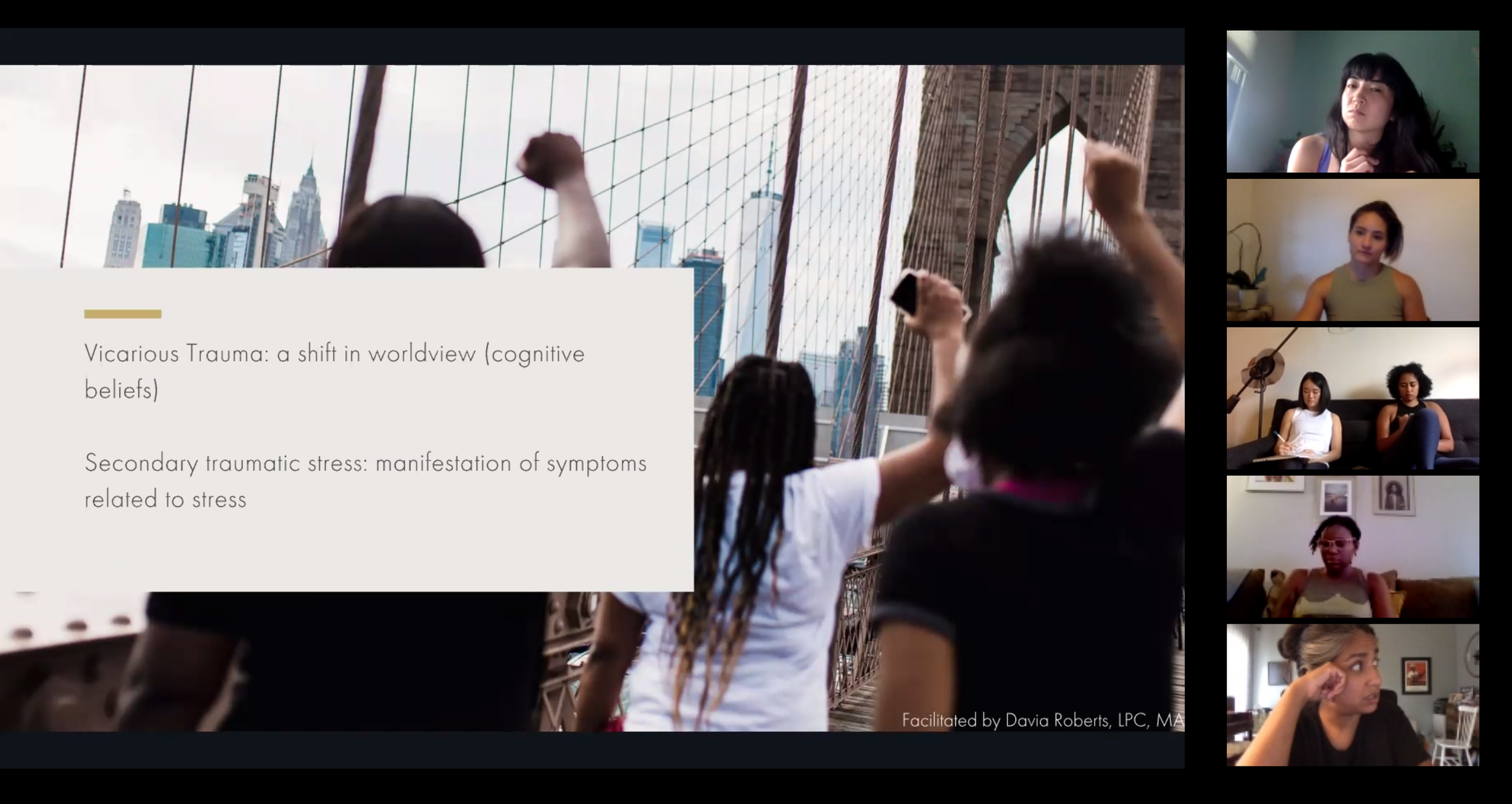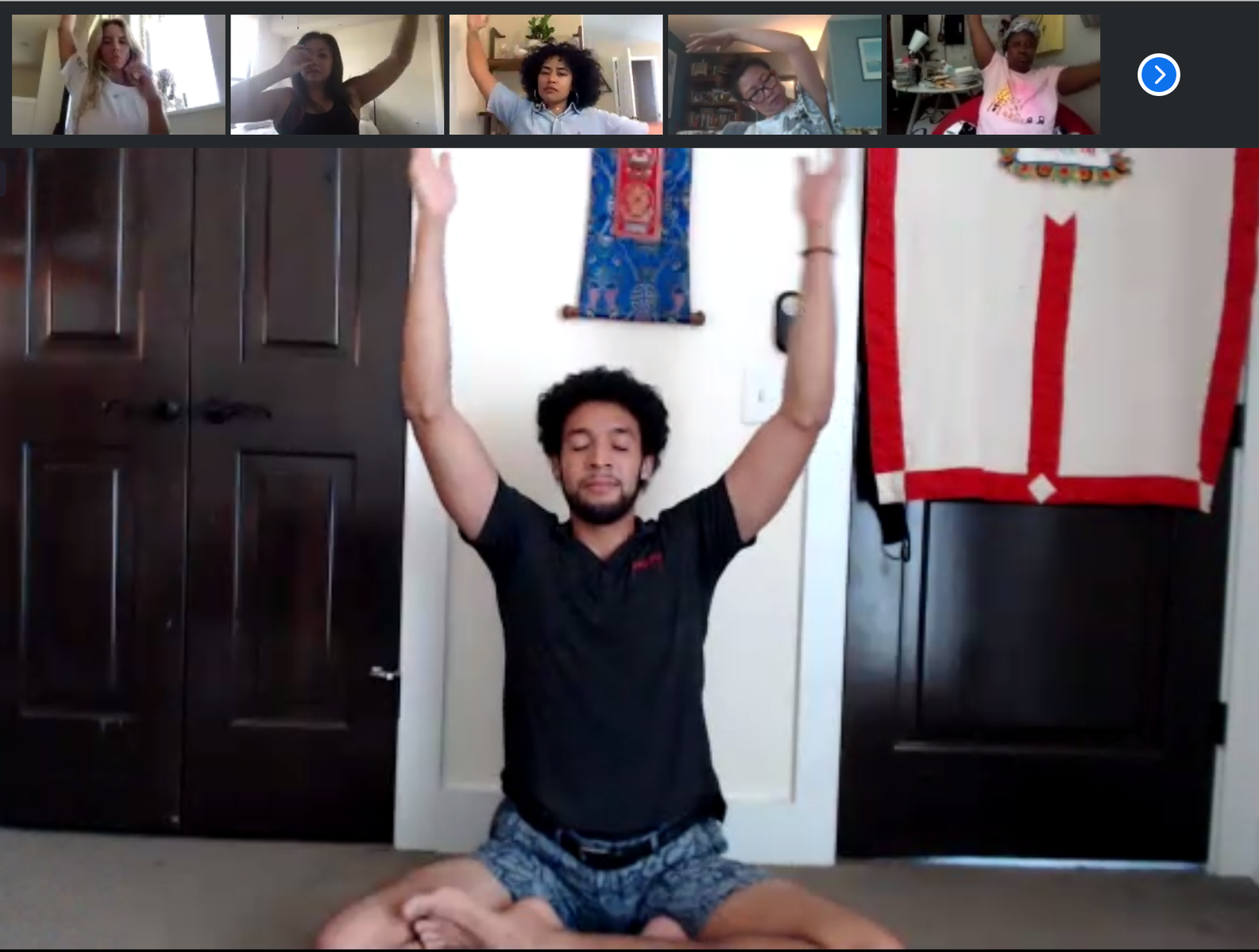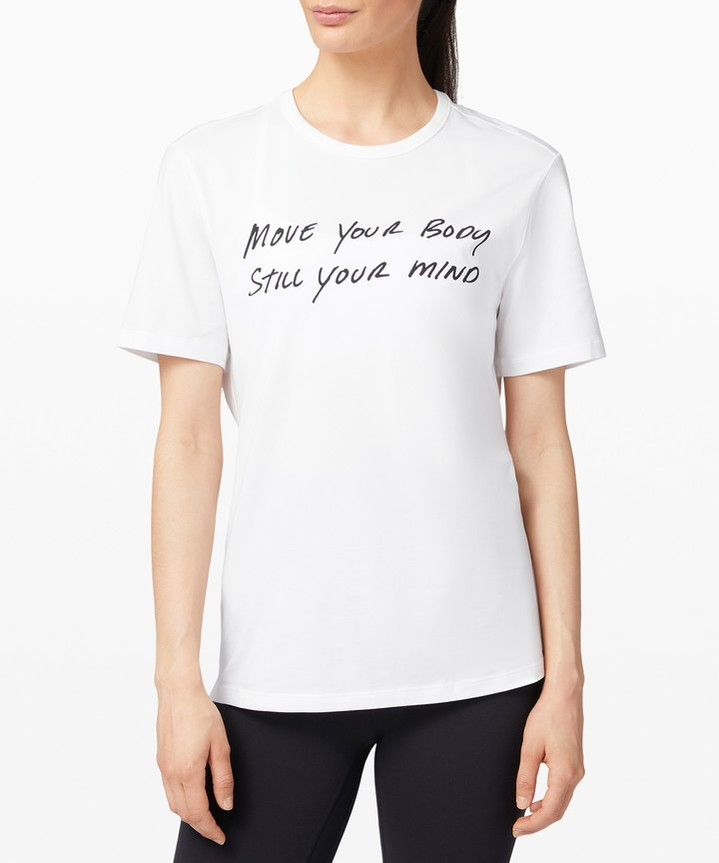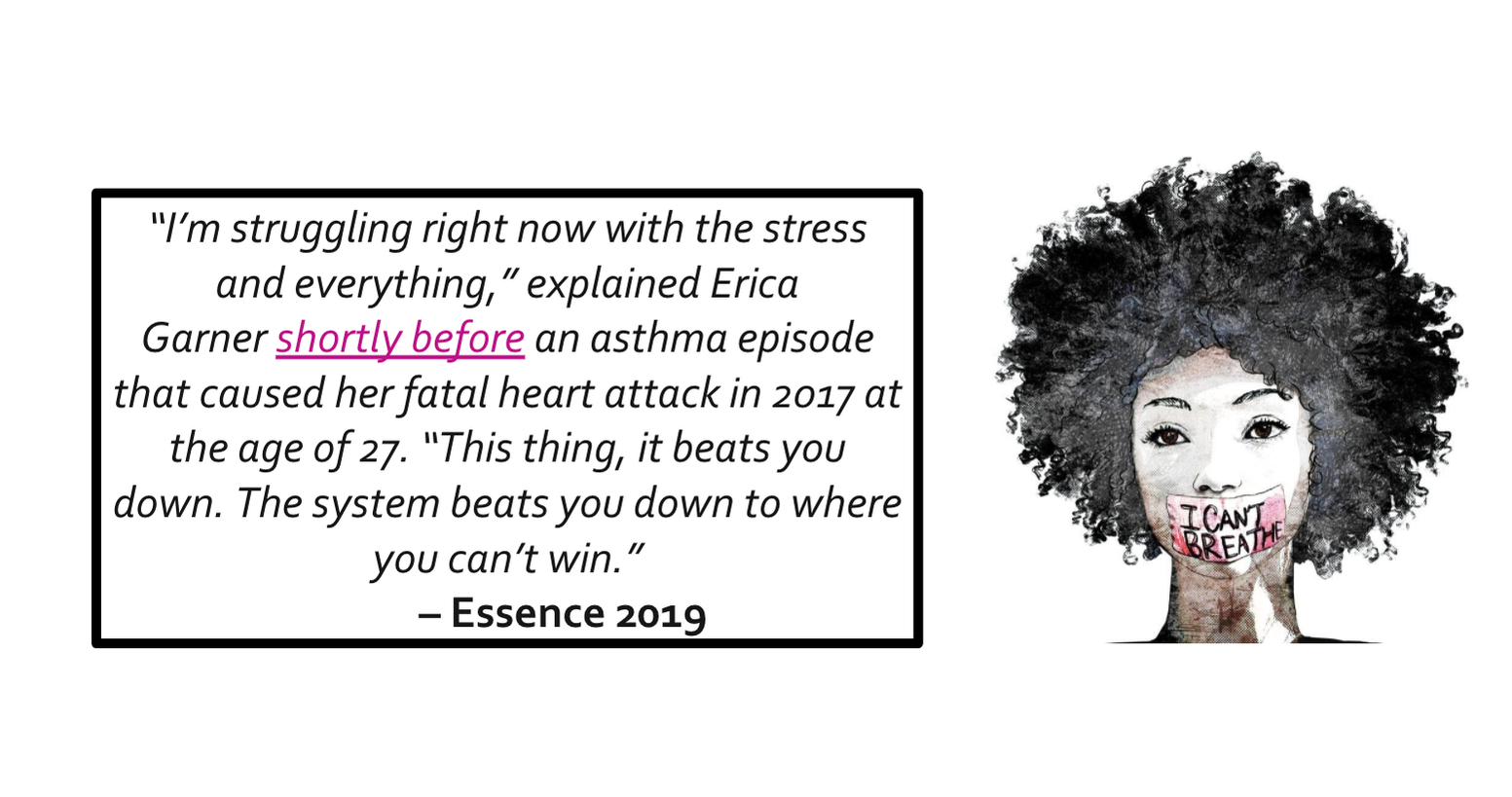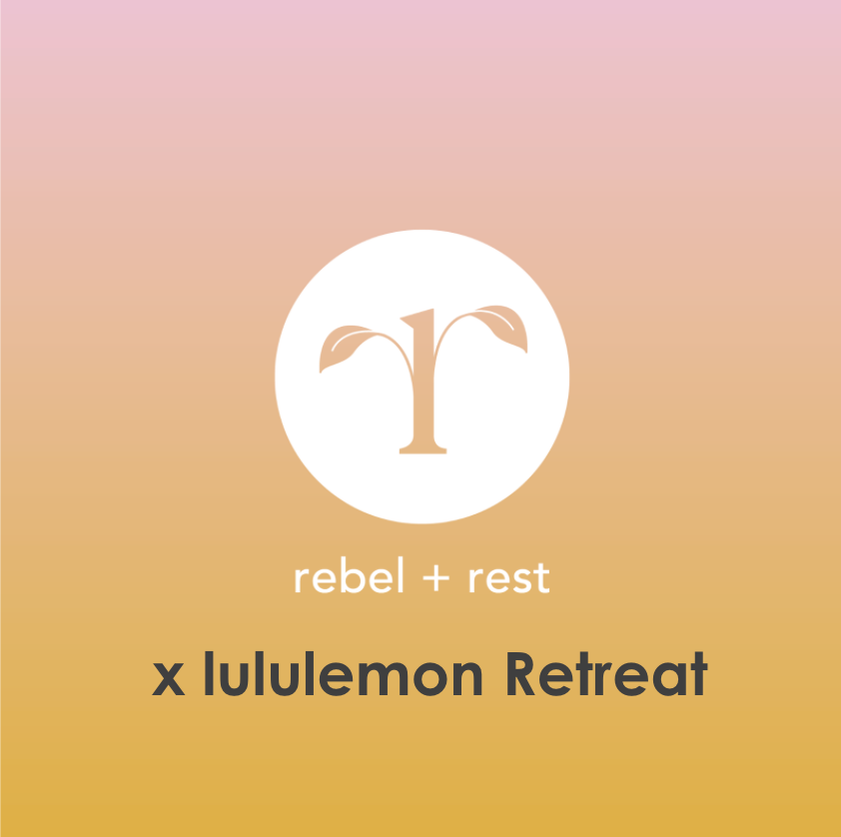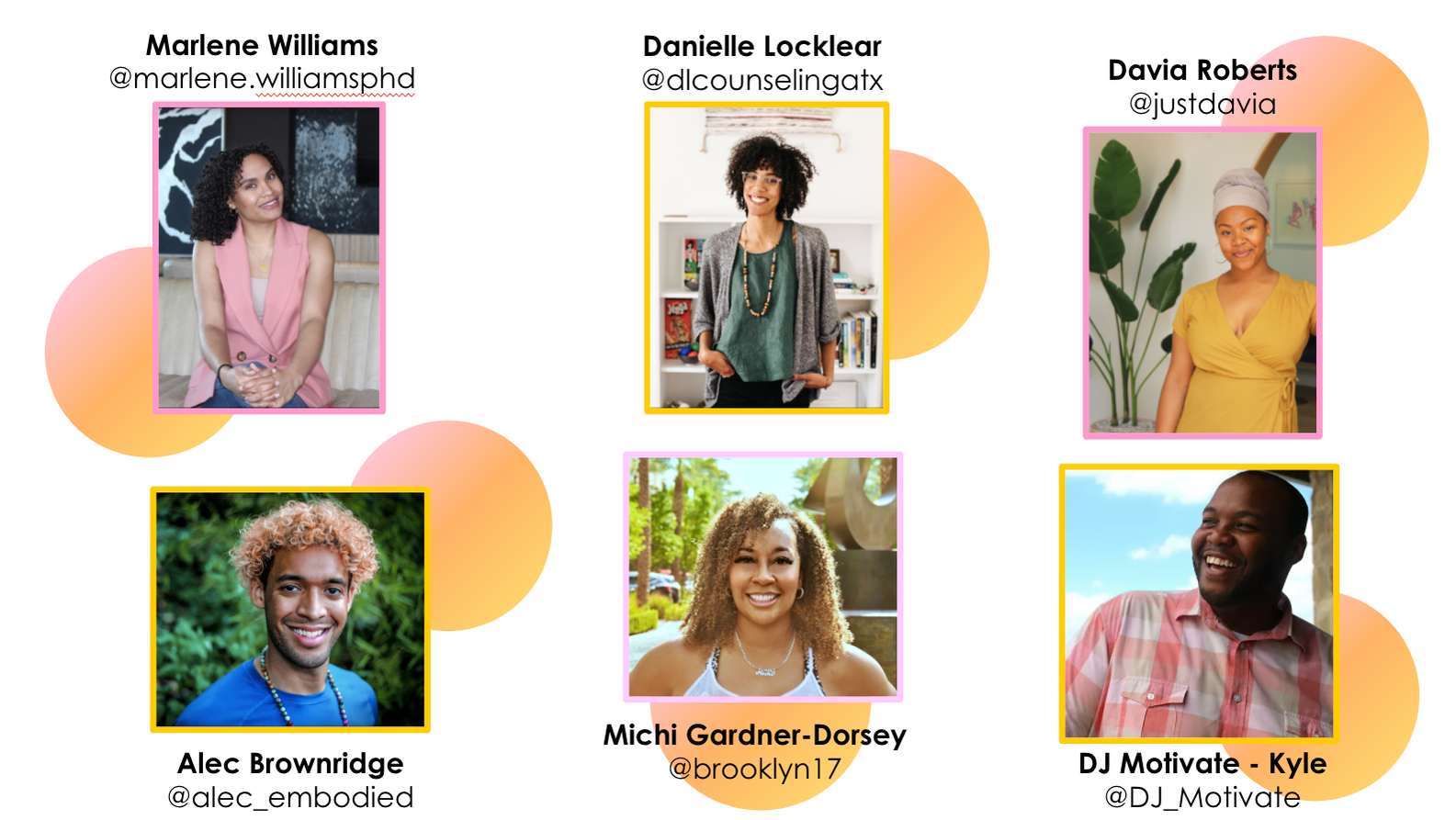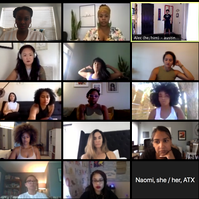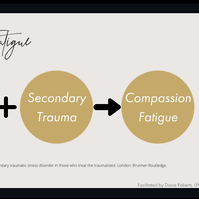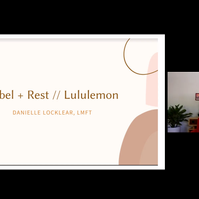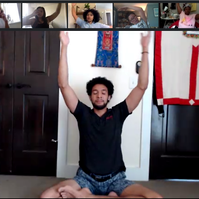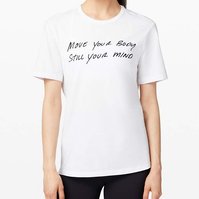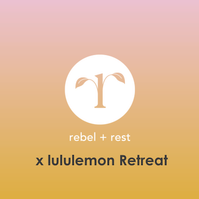 A partnership between Austin Justice Coalition, Minds Over Melanin, Rosa Rebellion and many others, this national virtual gathering serves to offer the Black community a space to check in with themselves, in the midst of an unprecedented and unsettling time for many across the globe, as we navigate COVID-19 and continued systemic inequities. Mind Check is a digital space that we hope offers the Black Diaspora connection, community and tools to equip and empower us mentally, emotionally and spiritually.
INFO: Watch each session live via Austin Justice Coalition's Youtube page, and catch the archived sessions via the Rosa Rebellion Youtube page.
PLAYLIST: Music is powerful tool for connection, community and calm. We hope the #MindCheck2020 playlist brings you some peace and joy in this moment. Click here to check it out on Spotify.
RESOURCES: Check back each week for more resources and tools:
INTERNATIONAL WOMEN'S DAY: WORTH THE EXTRA SWEAT
We had the honor to carve out a space for women of color and our white co-agitators to gather to resist, recharge and restore. We recognize that the work of resistance, justice and equity is "worth the extra sweat," and with the support of Lululemon to push boundaries, break barriers and build bridges for women equity. This requires our collective effort, it requires our collective sweat and radical racial justice. With this in mind, Rosa Rebellion was honored to create space over brunch to celebrate women equity, while challenging us all to consider racial equity within the struggle for women's equity. Thank you to the @lululemon team @hstrut @kelljokrause for your support and partnership.
SXSWxRR 2019
The REBEL + REST (R+R) Workshop @ SXSW invited national activists, mental health professionals and R+R co-founders to offer perspective, wisdom and tangible steps on combating the impact of racism, systemic oppression and the trauma of online brutality on mental wellness. Attendees gained insight from lived experience, expertise and engagement from the perspective of local and national voices working to elevate important discourse around social-political resistance and community rejuvenation for communities of color.
The full day activation at the JW Marriot hotel saw more than 125 people throughout the day an included a conversation with Ground Zero co-founder and activist Brittany Packnett, Blackgirl In Om's founder Lauren Ash, and the Very Black Project's co-founder Andre Singleton, a storytelling booth and a massages from Hiatus Spa.